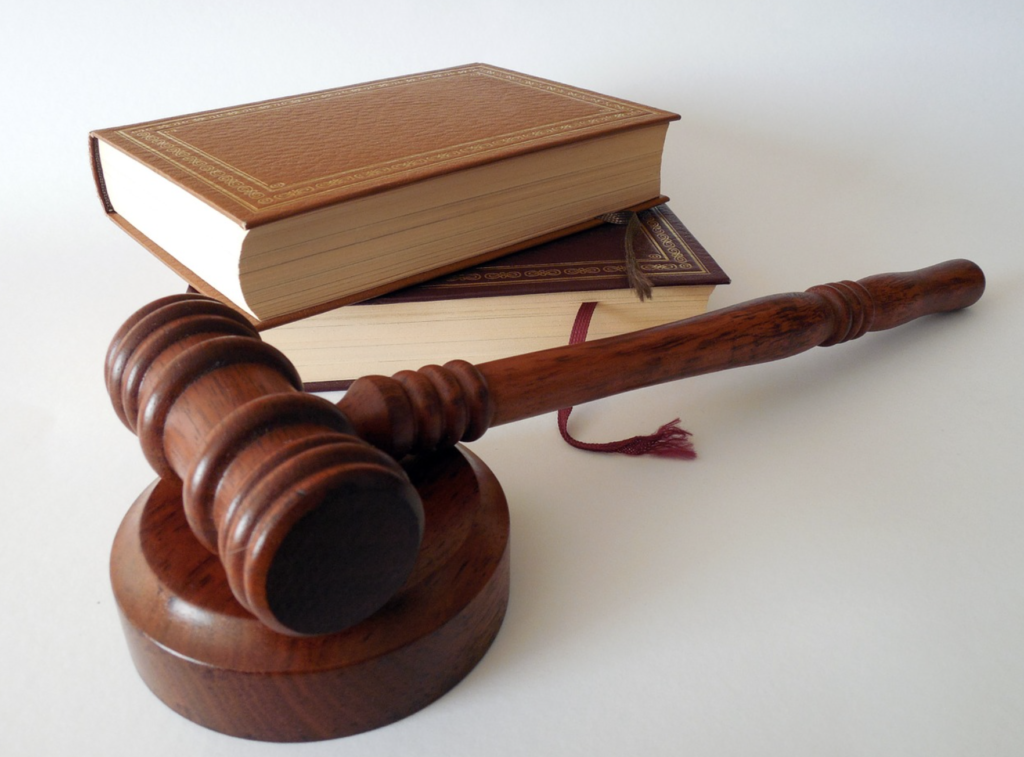 The Townsend Harris Moot Court team recently concluded their final competition of the season at Fordham University, finishing up in the Wildcard Round. This year, Townsend Harris competed against Martin Van Buren High School and James Madison High School.
The students on the team worked closely with advisor Siobhan Brand and trained with a team of lawyers to build and present arguments regarding constitutional issues. The overall season concluded with the Mentor Moot Court Competition, held by the Justice Resource Center at Fordham Law School and Thurgood Marshall Courthouse.
With a team of mostly underclassmen this year, co-presidents Hope Ha and Clara Greceanu described some of the changes they faced.
"It [was] mostly just team dynamics," Hope explained. "Some juniors even chose to give up speaking roles, so that sophomores and freshmen would have more opportunities to participate."
Incoming sophomore Evan Liu remarked, "It was a really supportive environment that strove to make you the best you could be." Junior Gloria Tsang added, "Going through… would not have been possible without all my teammates. I can definitively say this was a beneficial experience, not just in terms of academics."
Last year, the team had made it to the Semifinals, along with Stuyvesant, Brooklyn Tech, and the High School of American Studies. Although not attaining quite the same level this year, Clara and Hope both firmly believe that the team performed "exceptionally well," admitting that all teams as a whole this year were "a lot more prepared" than in previous years. Ms. Brand further commented that competition this year had been "very difficult" but was overall "one of the best years" she's seen.
With spots still open, Ms. Brand encourages more people to try out for Moot Court, saying that it "really gives students the confidence to speak in front of large audiences and allows them to think on their feet."   
"I've always been weak with public speaking, and I thought joining Moot Court would allow me to improve those skills," said freshman Andre Chen. "It definitely has."
As they head into Mock Trial, Clara and Hope discussed future plans for next year. Clara said, "We believe that we can start…a little earlier, before we get our prompt, and work on presentation skills with the whole team." Hope agreed, acknowledging the extra prep would "be beneficial" before concluding, "We'll be back next year!"