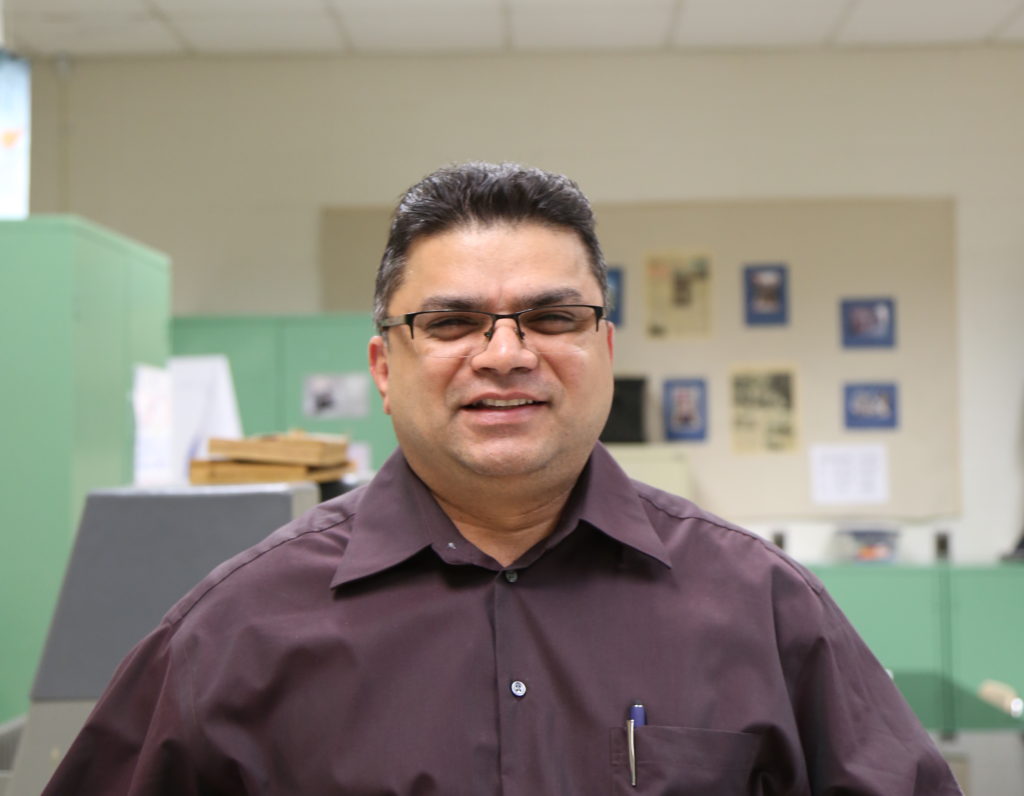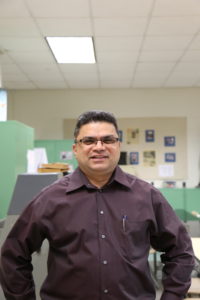 This school year, the Townsend Harris faculty welcomed new teachers into various departments. Peter Sukhoo, an ISS (instructional support services) teacher for Algebra I, Algebra II, and Biology, has joined the STEM department. 
Mr. Sukhoo previously taught at William Cullen Bryant High School in Long Island City. "It was a great school, and my experience has really helped me to make sure the students get what they need. I brought all those experiences to Townsend Harris. Of course, there's a different atmosphere here, and it's a wonderful one," he said. 
Since arriving at Townsend Harris, Mr. Sukhoo has felt very welcomed and supported by the staff and administration, and he has expressed his love for our school culture. "Students own clubs and are not only competitive, but spirited in promoting them, socializing, and sharing that space with their fellow students. It's a beautiful thing to watch," he said. 
Mr. Sukhoo also prioritizes strong teacher-student relationships. "It helps me as a teacher to understand their background [and] use those backgrounds in the lesson planning so we can get the best possible outcome for each lesson," he said.
Outside of school, Mr. Sukhoo is a big fan of sports. He loves to watch football and baseball, and his favorite football team is the New York Giants.
In the future, Mr. Sukhoo is excited to see his freshmen students become sophomores. "I want to make sure my freshmen are well prepared to be sophomores and that their transition from middle school into Townsend Harris goes as smoothly as possible," he explained. "I'm there to support them in every which way is needed. If you support them, and they believe in you, the education part comes easy."