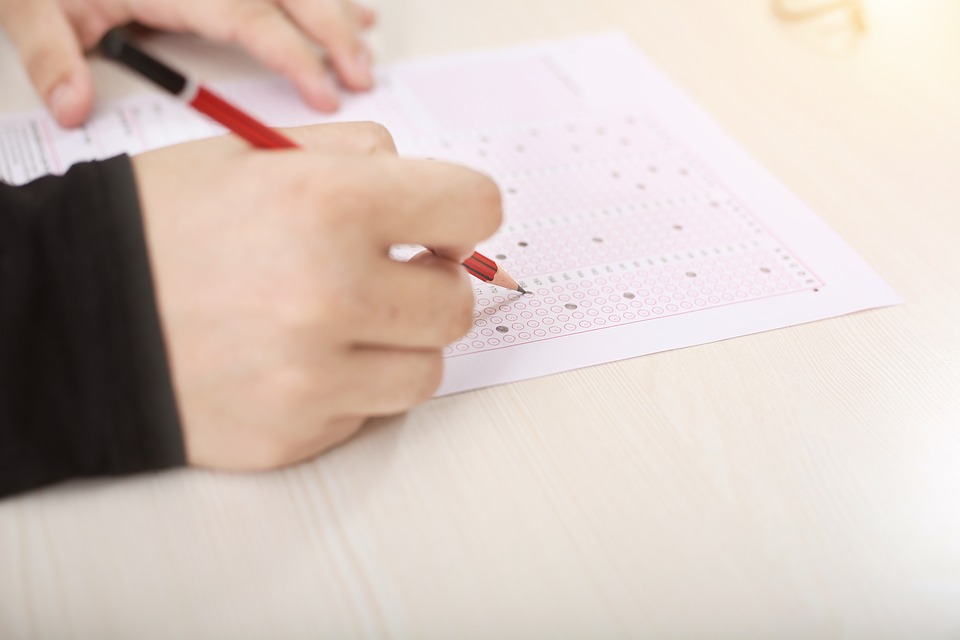 On Monday, April 6, Board of Regents Chancellor Betty Rosa announced that the Regents exams, formerly scheduled for June 2020, are canceled due to the novel coronavirus pandemic and ongoing social distancing regulations. 
According to a letter released, as long as students meet one of the listed eligibility requirements, they will be exempt from the Regents examinations they were planning to take in June and will still be issued a diploma. The cancellation of the Regents exam does not prevent students from earning credit for the course, as long as they pass the class.
Many THHS students expressed approval of the DOE's decision. "It is more necessary to prioritize the safety of the students and others over the importance of taking a test," said sophomore Ashley Wu. 
"I agree with the state education official's decision to cancel Regents because health should be the main priority for now, not taking an exam," agreed sophomore Raquel Mulakandov. 
Several students were previously concerned that New York's unique position as the epicenter of the coronavirus crisis in the United States coupled with the challenging transition to remote learning would severely impact their performance on the Regents exams and are relieved to know this will no longer be an issue. 
Freshman Arietta Xylas stated, "It could [have] significantly hurt [this year's] passing statistics … because although many of us may have gotten used to remote learning, many kids are [finding it] much harder to acclimate." 
However, students are also worried about the changes that might result from this unforeseen decision. Junior Annie Yi said, "Because Regents were supposed to get averaged into our average for the class, I am very anxious how teachers will change the grading policy and also expect last-minute changes."
With the cancellation of the regents being very new, many teachers are not sure how their grading policy will change. Spanish teacher Christian Castillo stated, "We have not talked yet or finalized those changes for next year. But I'm sure the changes will be made thinking about the benefit of the students."
Also, in regards to the structure of Regents classes, most teachers intend to continue teaching the same curriculum. Mr. Castillo said, "It will not affect or change the way I structure my class at all."