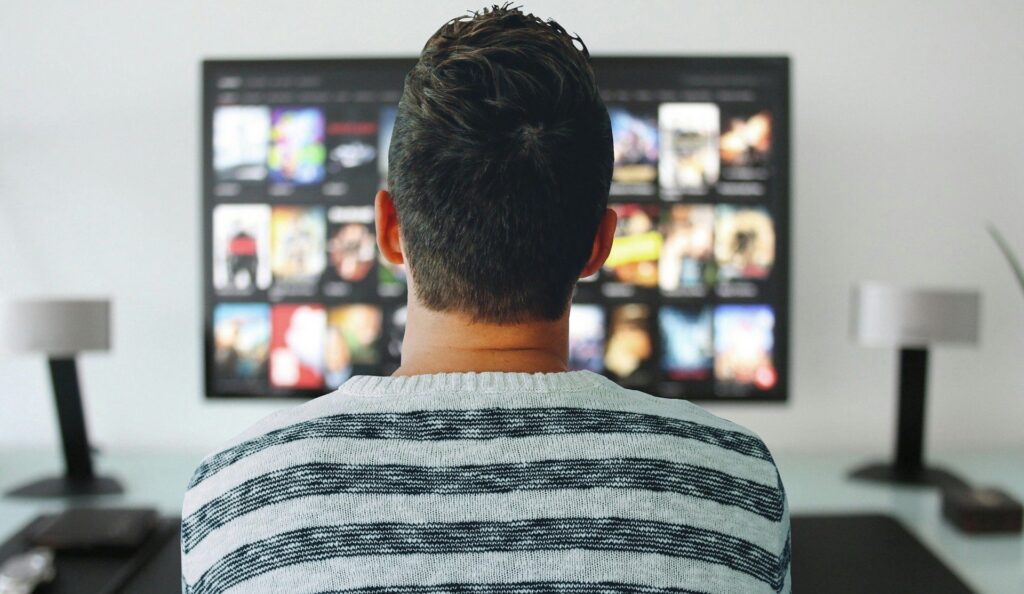 Soul, released on December 25, is an animated movie with a deep storyline about the meaning of life. The movie was directed by Pete Docter and is available on Disney+. Soul is the first Pixar movie with an African-American protagonist, continuing a trend of increasing Black representation in media. 
With a theme of the afterlife and death, the movie allows the audience to answer two main questions: What is your purpose in life? And how will you live it? And even though we may not know what we want to do with our lives, the movie shows that we need to live every minute of our life to the fullest.
The main character in the story is a middle school band teacher named Joe Gardner, who gets his first big gig as a jazz player. But just as something good happens in his life, it all goes wrong when he passes away and his soul and his body get disconnected. He finds himself in a celestial realm and goes on an adventure to reunite them.
Soul takes place in New York City. The movie is based on a jazz musician and teacher, Dr. Peter Archer, who recently retired after directing the band at Nathaniel Hawthorne Middle School in Bayside.
Dr. Archer's former students at Nathaniel Hawthorne Middle School all shared positive memories about him. "I remember Dr. Archer being a very approachable person, always having a smile on his face," said sophomore Matthew Cantor. Similarly, sophomore Darin Kim expressed that after being in his band class for three years, she can attest he was a good teacher who cared greatly about his students and the music they performed. He also was able to teach students with no prior musical or band experience how to play instruments well.
Harrisites had many different reasons for wanting to watch the film. Some saw it on Disney+ and decided to give it a try, while others saw how people raved about it on social media. Sophomore Angelina Mccabe decided to watch the film because "Soul was trending on Tik-Tok and it was during winter break so I had nothing else to do." 
After watching the film, freshman Abbiegale Daljeet thought that the major takeaway of Soul is that so many people worry about what they "need" to do in life that they forget to live. They're so focused on their end goal that they forget to appreciate all of the memories and experiences that they make on their way towards that goal. And just like Joe in the movie, when they finally reach that goal, they can't remember why they wanted to get there in the first place. This theme was seen through one of the other characters in the movie, 22. Abbiegale said that 22 taught her that "the littlest moments make our lives worth living and to be carefree."