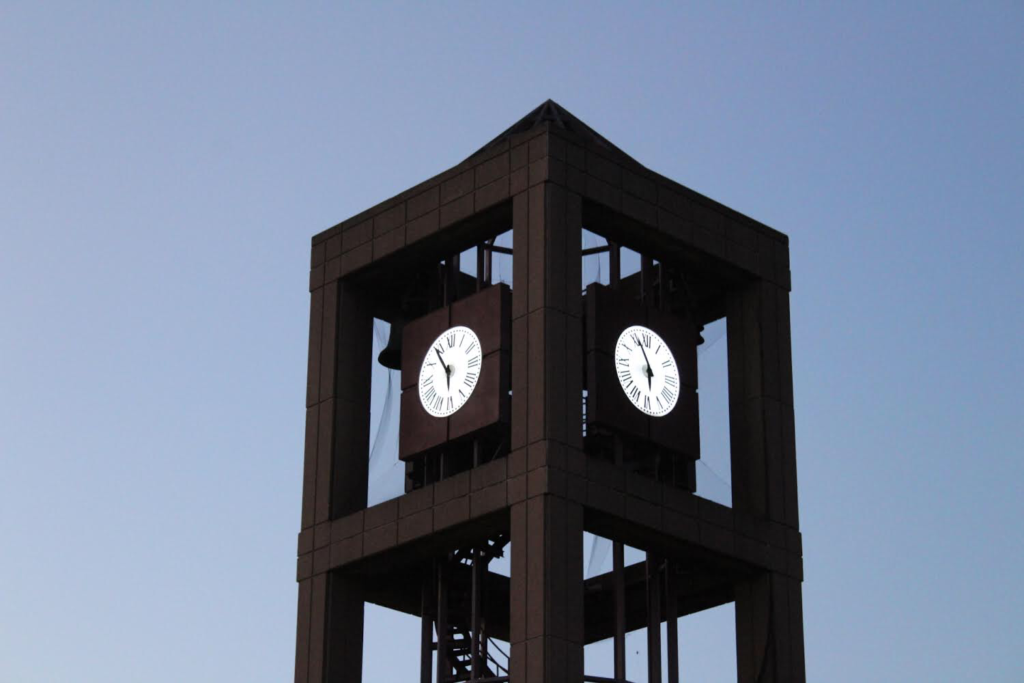 By mid-July, Harrisites participating in the City University of New York's (CUNY) College Now (CN) program were notified of their assigned courses for the upcoming class cycle in the fall. THHS rising juniors applied for free remote and hybrid college courses from Queens College on subjects ranging from topics such as College Writing to Fitness Through Diet, Exercise, and Weight Control. Acceptance to these Fall 2021 College Now QC courses offers the chance to study in a rigorous free college-level class for transferable college credits.
"I am grateful for getting into my first choice, Urban Studies. I was excited when I saw my acceptance letter and I look forward to taking the class," said rising junior Prisha Rao.
Rising junior Kailiya Gavlin expressed a similar sentiment; "Seeing that I got in was a relief and I am excited to attend in the fall. I was able to get into my first choice," she said. "I was always interested in Psychology so having this free opportunity was too good to pass up," she added
"When I saw that I was accepted into my course, I felt very happy for myself and just knowing that I'm going to take a college course makes me feel very productive already," said rising junior Alisha Mahadeo, who will be taking Fitness and Nutrition. "I think my College Now course will benefit me in my academic year by teaching me how to properly manage my health and stay active while also dealing with rigorous AP classes. It will also improve my time management skills since the class continues during the first semester."
However, some rising juniors shared their concerns after being accepted into CN classes .
"I wasn't able to get into my first choice because of a mishap so I knew exactly what I would get into so it wasn't exciting," said rising junior Blessing Ogunsola.
Emily Prasad, accepted into Psychology 101, said, "My initial reaction when I was accepted into my College Now Class was excitement. I then realized that I needed to be ready to take a college course in addition to my Townsend classes, which will be difficult."
Nonetheless, Emily went on to say, "I think my College Now course will benefit me during the school year because it will give me an extra challenge to get through, which will overall help me grow academically and mentally. It will also help me prepare for the level of rigor in the Queens College Bridge Program in my senior year."
While rising juniors expressed their expectations for their courses, rising seniors reflected on their experiences during the Spring 2021 semester and offered advice.
Rising senior Angelina Kretz, who enrolled in Urban Studies 101, explained, "I loved [Urban Studies]. I believe it definitely widened my perspective on society and I learned more about societal issues such as poverty."
Rising senior Lianne Solis, who enrolled in the Psychology 101 class, said, "I think College Now classes did benefit me; not only could I add it to an application to make me stand out but it also taught me pretty useful information that I didn't know before and in a way made me become more interested in the subject and maybe further my education in that [topic] in college."
When asked what the appeal and value of QC College Now is for rising juniors, Angelina said they are "another way to either earn credits or just learn something you wouldn't learn in school." Lianne shared a similar sentiment and added, "I would definitely recommend College Now courses to other students, but make sure to do your research on your professor and the class in general to see how much work you'll receive."
"Because the classes aren't five days a week like a school day, you definitely have time to balance the workload and also have time for yourself," Angelina continued. "You can definitely handle the material, it's just about making time for the class and putting in the work to do so."