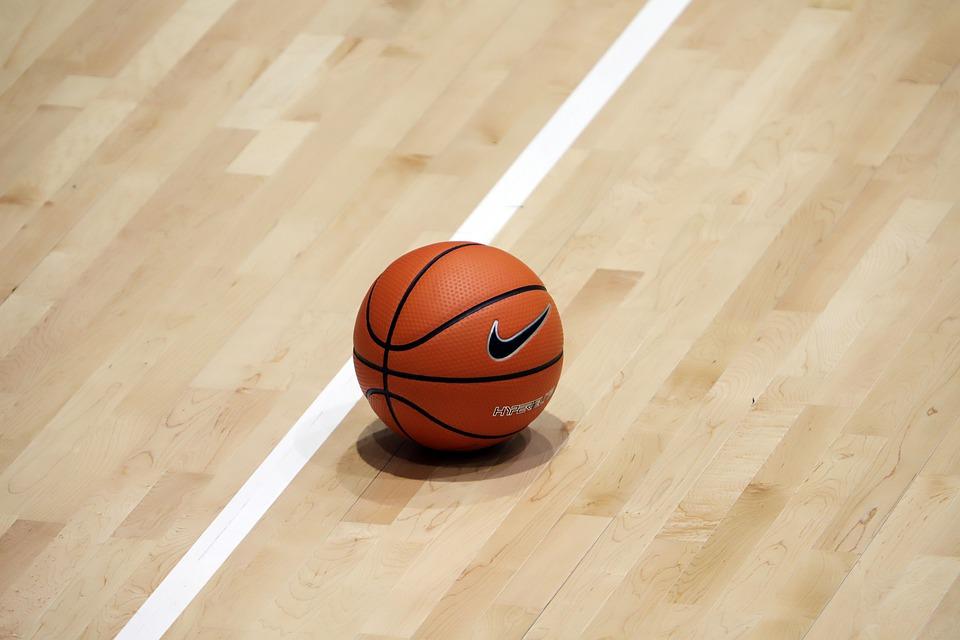 The last full and conventional winter sports season at Townsend Harris was in 2019. However, winter sports such as basketball have made a comeback this school year, with the varsity teams starting their seasons off strongly 7-0. In light of their restarts, The Classic spoke to the varsity basketball coaches of the THHS athletics program to allow them to introduce and re-introduce themselves to the school community. 
Meet Coach Lauren Caiaccia – Girls Varsity Basketball Team
Lauren Caiaccia has been a Physical Education teacher and Girls Varsity Basketball coach for 15 years at THHS. She is also the current Athletic Director of the THHS athletics program, with 31 comprehensive athletic teams. She has also previously coached Boys Varsity Volleyball during the spring season. 
"I've been looking forward to this season for quite some time. While we had our pandemic spring PSAL season, it wasn't a full schedule of games, with only five games. We had a short amount of competition, and with any team that you're on, you are training to compete and test your skills on other people. To now have a full schedule is really exciting, and this season we have a total of 20 league games scheduled, which is the first time in my 15 years of coaching that we have had that many league contests. We are in the Queens A East Division and for the first time, they are scheduling crossover games with the Queens A West Division. I am looking forward to the whole thing, and I think that it is a competitive division that is really up for grabs. My goals as a coach are to prepare the team to be able to compete and perform to the best of their ability on any given day. I also wish to share the joys and the knowledge of being on a team with them, and my love of sports as well. Hopefully, throughout the whole time, we enjoy the process of being put to the test and being challenged every time we have games. My last goal is for them to work hard in practice, and I want to have their practice be game-like and to encourage and show the girls the importance of going full-speed at practice. Coaching basketball was one of the positions open when I was applying to be a Physical Education teacher at THHS. I played basketball at Townsend Harris so having the opportunity to apply to be the coach at my alma mater was something I found really amazing. I was excited to share my personal sport experiences with future generations of Harrisite basketball players, which I found very inspiring. I played college basketball, so this sport has been a part of me for my entire career, as a student athlete, coach, teacher, and administrator. Having the opportunity to go for this position has been really rewarding."
Meet Coach Frank Denunzio – Boys Varsity Basketball Team
Frank Denunzio has been the Boys Varsity Basketball coach at THHS for 20 years. He has also been coaching Girls Varsity Soccer at Thomas Edison high school for 25 years. 
"My expectations for this winter sports season are to compete at every game, work hard and be successful, and hopefully compete for the division title and make it far into the playoffs. 20 years ago when I took this job, I knew it was a good school with great kids going here. They pick up really quickly on certain plays, have a great attitude, and all work hard. Other schools that were available at the time had other issues that THHS definitely did not have. Kids here take academics very seriously, besides the sport, and that's why I looked forward to coaching here. I always like to joke around and keep the atmosphere positive and loose. I love the kids on the team, they're like my adopted children, and I'll do anything I can to help them."
Girls Varsity Basketball Team – Photo by Coach Andre Correa
Boys Varsity Basketball Team – Photo courtesy of Matthew Cantor, Sports Copy Editor