Boys bowled over by Bayside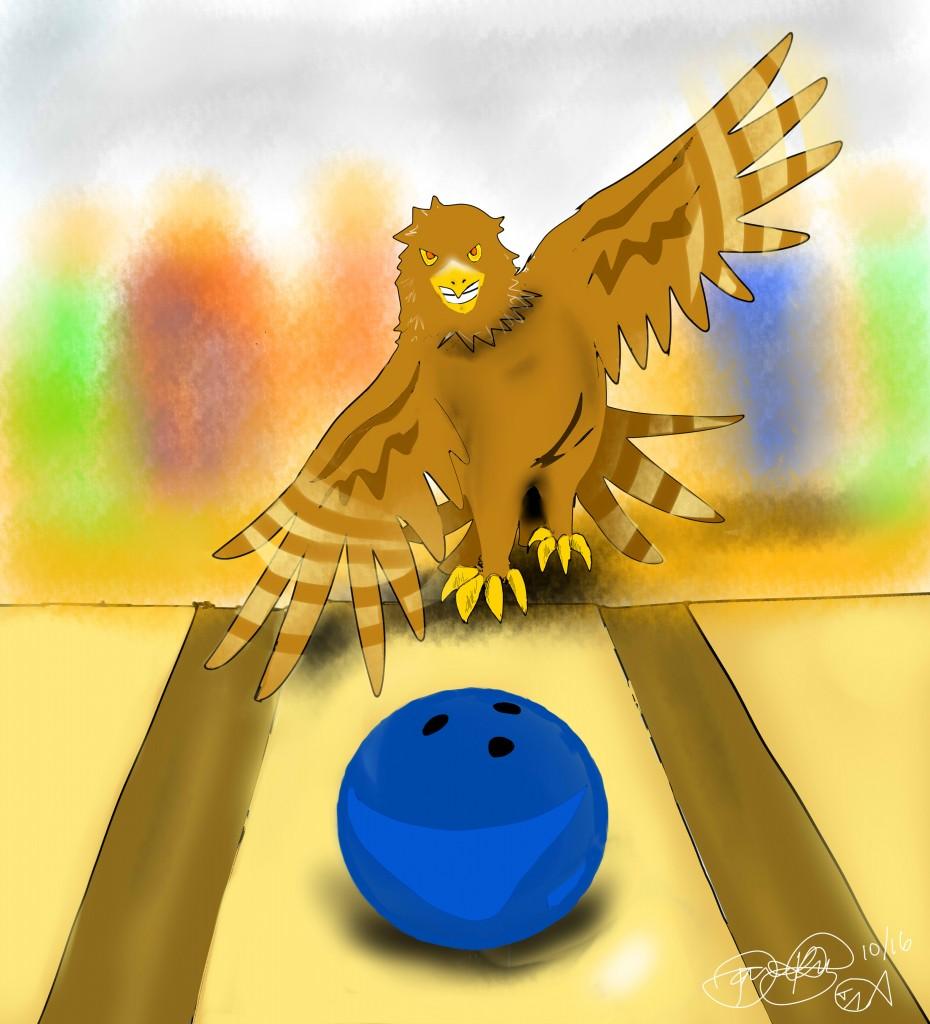 On Wednesday, the boys bowling team bowled against Bayside High School, ranked second in their division. The A Team and B Team lost against the Bayside powerhouses, but most of the Townsend Harris bowlers managed to bowl higher than their averages this time.
Overall, it was a close match. The A Team for Bayside won with a score of 666, while the A Team for THHS had 547. Senior captain Daniel Wuest accrued the most points overall, getting a score of 179, beating his average of 157.33. He started off with two spares, and later on had a couple of strikes. Senior John O'Neill, beat his average of 127.50, getting a score of 136 for today's match. He had several nice spares along the way, and a strike in the third frame.
The THHS B Team was beaten by the Bayside B team with a final score of 450-399. There were some notable achievements along the way, however, with junior Christopher E starting out with an amazing double strike. Despite this, he had some difficulties along the way. He admits, "I need to get them spares." However, he ended up with the highest score, getting 115.
Daniel of the A Team felt satisfied with his match, saying "I did well personally, and the team did well." Caleb also replied, "The team did perfectly fine."
In the B Team, although junior Daniel Sarabia bowled lower than his average, he said, "I stayed positive to support the team." In terms of their results, freshman Bernard Silverstein replied, "I felt like we did pretty good." He ended his comment by saying, " We got pretty close to someone who's one of the best in the city."
Leave a Comment
Your donation will support the student journalists of The Classic. Your contribution will allow us to purchase equipment, support our extracurricular events, celebrate our staff, print the paper periodically, and cover our annual website hosting costs.