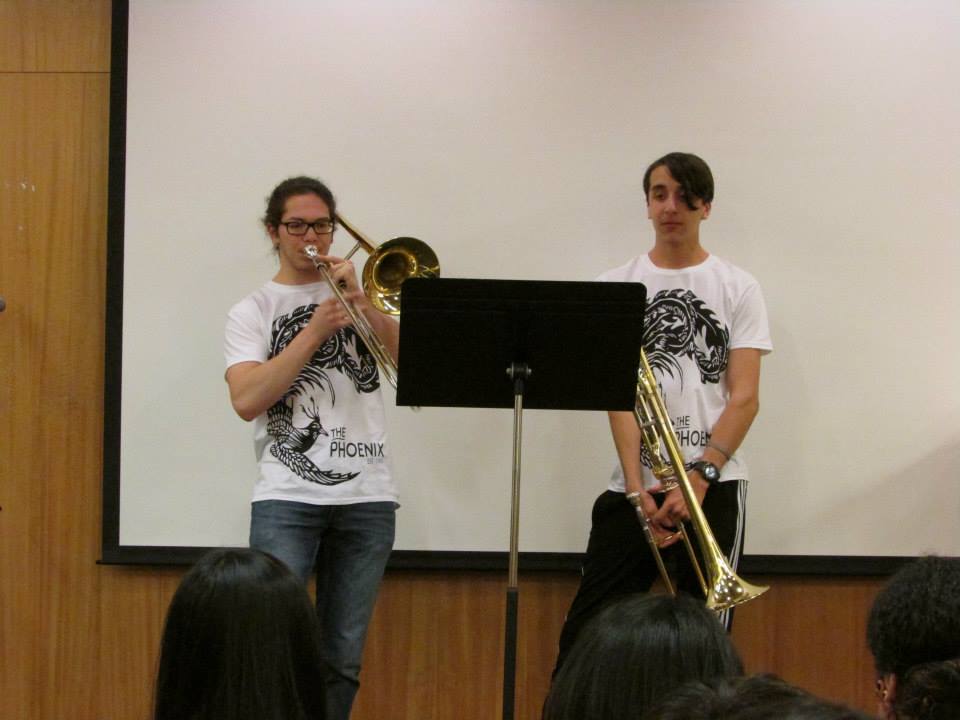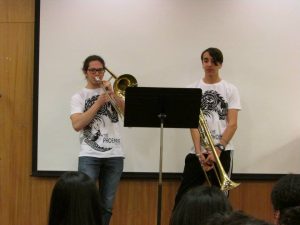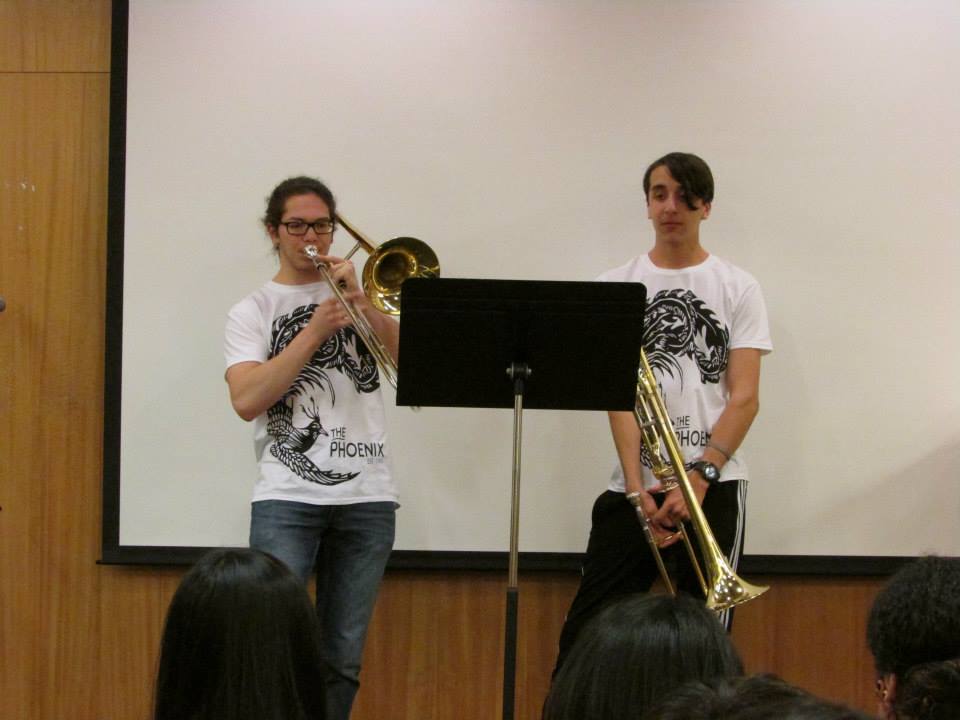 This year, The Phoenix added a few more awards to its plumage. The thirty-year-old publication won four awards, making the most recent edition the holder of the most awards yet.
All of the awards are open to publications from schools across the United States, and three of the four accept entries from international publications, making the awards very competitive.
The 2014 Columbia Scholastic Press Association Silver Crown (awarded to only 8 out of 1200 applications), the "Superior" rating from The National Council of Teachers of English (the highest distinction offered by the Council), The Columbia Scholastic Press Association Silver Medal, and The National Scholastic Press Association All-American Ranking are all given to student-run magazines that demonstrate literary merit and creativity.
Senior Yelena Dzhanova, co-Editor-in-Chief  of  the magazine, said that the publication "keeps getting better with each passing year."
However, the issues aren't simply improved versions of one another, as she clarifies– "Every issue we produce is different from any other."
However, "It's not about the awards," says Assistant Principal of Humanities and Phoenix advisor Rafal Olechowski. "It's about the magazine and the students who make it happen; it's about space for creative types to exist in this highly stressful and school-based world."
Sophomore Devjani Paul also sees the progress. The Phoenix is trying to accommodate all types of talents and its effort to make its presence a bigger part of student life. "There are mini 'zines' now," she said. "We're also more [focus on] social networking."
"There was a time when The Phoenix was just for poetry, but now we've shifted to all types of creative talents," Mr. Olechowski said, sharing the sentiment.
The club's shift from "poetry only" to an eclectic collection of talented people was reflected by the club's annual Barnes and Noble reading on Lexington Avenue, which featured readings, musical performances, and, in the case of senior Austin Jaross, a light show.
Several musical groups made use of the stage, performing both modern and classical pieces.
The Threetones, an in-school band comprised of seniors Chloe Mok and Minhaj Rahman, and sophomore Maria Silaban, performed covers of Sam Smith's "Lay Me Down," along with a mashup of Ed Sheeran's "Thinking Out Loud" and John Mayer's "Free Falling."
The reading even attracted students from other schools, featuring a performance from Bronx Science students Vanessa Lim on the violin and Kelvin Ma on the piano; the duo played an excerpt from Sarasate's "Zigeunerweisen."
Thomas Fucaloro, author of poetry compilations such as Inheriting Craziness is like a Soft Halo of Light, made a guest appearance.
Well-known in the poetry community for his comedic spoken word poems, his work, featuring wild gesticulations and humorous commentaries on society, was one of the most prominently featured of the afternoon.
The Phoenix made sure to stick to its roots, with the reading comprising mainly of student poets, including award-winning senior Sarah Iqbal, who read her poem, "You're Not Crying Over Spilled Milk, You're Lactose Intolerant."
Senior Ashton Santo moved many audience members with his emotional poem "Love is not a bottle of Xanax."
Co-Editor-in-Chief of The Phoenix, junior Kristine Guillaume, concluded the event by offering that the goal of the editors was "to make The Phoenix a more prevalent force in Townsend Harris, to make [them] better known,  [and] to expand."