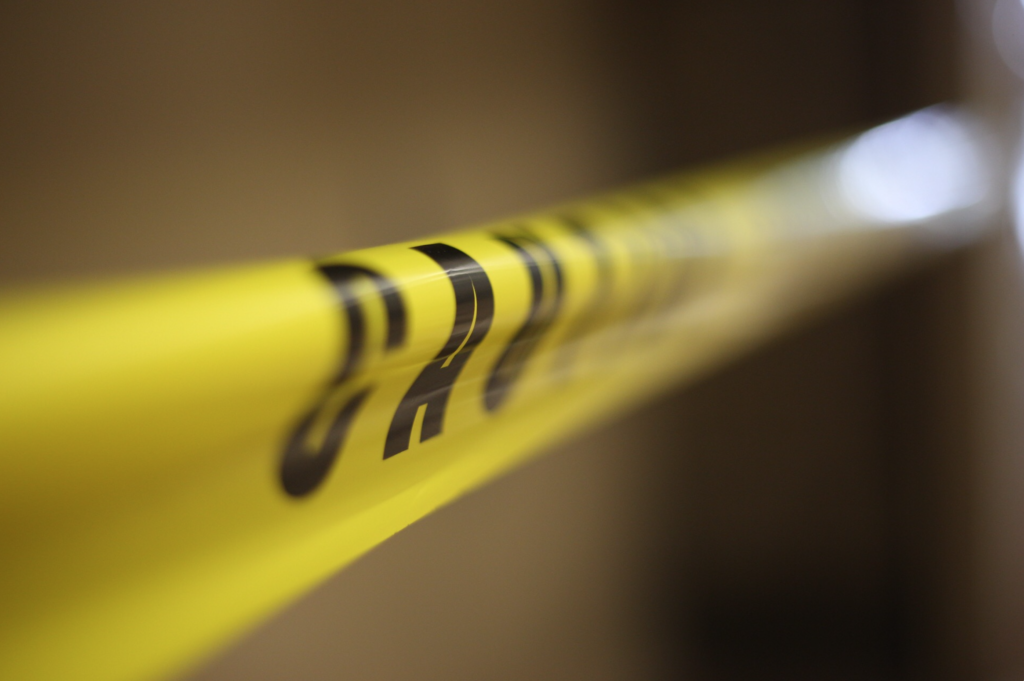 Beginning this week, there have been sightings of hornets nesting in the auditorium, causing distress among the faculty and student body. As a result, the auditorium, courtyard, and surrounding rooms were closed to respond to the infestation.
The hive has been located by the catwalk above the stage in the auditorium. Regarding how the insects entered the building, Principal Brian Condon explained that it happened through "a weep hole," which is "a hole that's actually drilled into the building that allows water to pass" so that the water does not erode the facade of the building.
The UFT, DC 37, superintendent's office, and the Queens North support office were all informed about the situation. On September 28, the Building Response Team (BRT), responsible for responding to school-related emergencies, was called to discuss further action. Both the Division of School Facilities and exterminators have inspected the school and decided on using a harmless insecticide.
If the insecticide proves futile, then exterminators may have to take bricks off the building in order to find the nest. The process can take anywhere from three to eight days.
Until further notice, the auditorium and surrounding facilities will remain closed in order for proper treatment to be conducted. This has been a disruption for both classes and after school activities who use the space on a daily basis. One teacher was stung prior to the closing.
Classes, including all music classes and drama, have been forced to change rooms for the time being. Sophomore Kayla Seepersad, a student in band teacher Peter Lustig's intermediate band class, explained the drawbacks of this situation: "As someone who looks forward to band class, I was disappointed that I couldn't play."
Senior College Night, which took place on September 28, was forced to relocate to the gym. Similarly, SING! rehearsals have been moved to the 4th floor for the time being.
The Election Simulation Kick-off Rally traditionally held in the courtyard was at risk of also being relocated due to the hornets. However, after consulting with the Department of School Facilities, Mr. Condon decided to reopen the courtyard for the event saying, "We [found] very little to zero activity outside of the building so [we felt] that between that and the cool temperature, it was a good opportunity."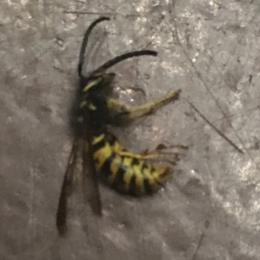 History teacher Jaime Baranoff said, "I am very glad it all worked out, and we were able to have the rally in the courtyard. It is a tradition and the seniors were all looking forward to it."
Before any action was taken to fight the insects, Mr. Condon assures, "We've determined…we have no records of students who are allergic to bees right now." However, if students are unaware of their bee allergy, there are multiple faculty members equipped with epipens, including the nurse, physical education teachers, and Assistant Principal of Organization Ellen Fee.
The reopening of the auditorium and surrounding facilities is dependent on how quickly the insecticide is able to eradicate the hive. Mr. Condon says, "Hopefully, Monday or Tuesday we are good to go and everything is alright."