With course schedules now settled, students discuss the programming process

As October gets under way, the guidance office is finally starting to get back to normal. Throughout September, it was common to see students filling the spaces with one question on their minds: "Can I get a schedule change?" With a growing student population housed in a school building that has no room to grow, the programming process is increasingly complex. Students shared their experiences with the process, demonstrating the various ways a course schedule can change over the last few weeks.
In an email sent out before the start of the school year, Assistant Principal of Guidance Veronica York said, "Every effort has already been made to provide you with a program that reflects your preferences." Acknowledging that there may be errors or issues, she provided students with a form to request changes, noting "we have a short period of time to do a lot of work."
"It is definitely difficult trying to make 1,100 students satisfied," Ms. York told The Classic, "but we are doing our best."
Many students who requested changes said they were met with errors in their schedules or simply had no interest in the class they were assigned—a reason which, as clarified by the guidance department, took less of a priority.
Junior Abbiegale Daljeet said, "I was originally placed inside the double band physics class, [but] over the summer, I decided 'no, I don't want that.' On the first day I went through the schedule that was predetermined for me and on the second day I got my program changed." 
At other times, students received updated programs due to circumstances that impacted their original schedule and then they requested changes to their new program.
Sophomore Akemi Li had her schedule changed twice in one week. "I did not ask for the first one and saw the change on the first day of school. I did not like the new changes," she said. "Therefore, I went to request a new program." 
A key issue with course changes is the timing. Everyone would prefer to make the changes early, but sometimes changes occur weeks into classes.  For sophomore Nirjhana Paul, her program change "happened in the second week after classes started. It was hard to adjust at first because classes had already started learning and there were a lot of notes to catch up on."
Some students found the adjustment to their new program to be smoother and less of a hassle.
"My classes changed in the first week," freshman Angelica Singh said. "I had Beginners' Strings at first and changed that to Symphonic Strings. I thought it was rather simple to adjust because they were in the same band."
Junior Ryann Plaisir also found it manageable to adapt. "My program changed from Computer Design Robotics to AP Environmental Science. I asked for this change, and it was easy since it was at the beginning of the year before much had happened."
Programs are now less prone to change, barring an exceptional circumstance. With marking period one nearly complete, students will now look at their first report cards and settle into the work they have for the remainder of the school year. 
Leave a Comment
Your donation will support the student journalists of The Classic. Your contribution will allow us to purchase equipment, support our extracurricular events, celebrate our staff, print the paper periodically, and cover our annual website hosting costs.
About the Contributors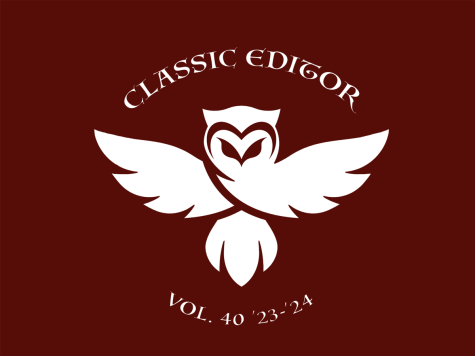 Defne Kaygısız, News Copy Editor
Defne is a junior at Townsend Harris High School. She likes reading depressing books, watching gloomy movies, and listening to music. Her favorite artist...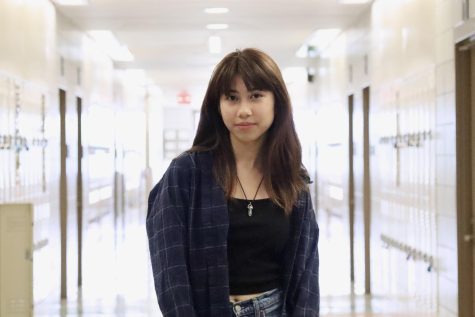 Katherine Lian, Multimedia Chief
Katherine Lian is a senior at Townsend High School who enjoys taking pictures, dancing, and trying new things. Her favorite memory with The Classic was...