Places to live in the future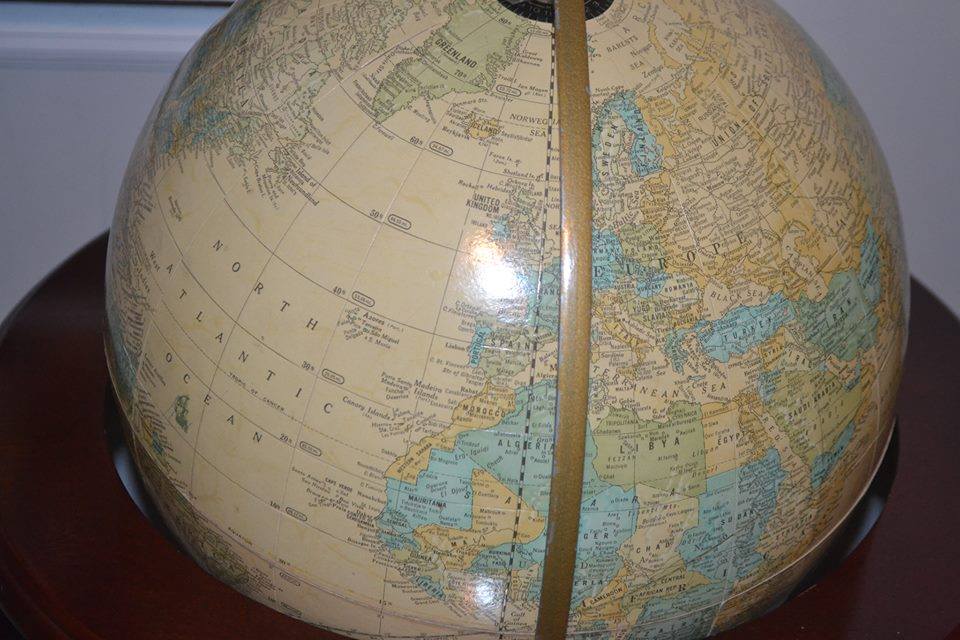 As children, we all had wild and vivid imaginations that allowed us to plan out our lives in seconds– from deciding on how many pets we were going to have to picking out names for our future kids. So it makes sense that young Harrisites, with their crayons in hand, also envisioned their future homes. Though these childhood dreams might be unrealistic, high school students are closer to actually making such decisions, so there's really only one question that stands: are the dreams of Harrisites any more realistic than those of young children?  According to numerous members of the student body who have definite plans for where they want to live in the future, the answer is "yes."
For others, it appears that the first few years after high school will be critical in their choice of location. A great number of Harrisites are deciding where they want to live based on the colleges they hope to attend.
Sophomore Andzelika Sroka explained that she sees herself living in either New York or California. She is thinking about attending college in California and believes that she'd be able to adjust to its culture with ease.
Similarly, Junior Yash Sharma would like to live in Boston, Massachusetts, not only for the wide variety of colleges in that area, but also to get back to his roots. "I used to live there, so I know that life over there is much more relaxed than it is here in the city. The people are really nice, as well. To be honest, I don't think I'd live anywhere but in America. I can't even picture myself living in a non metropolitan society."
Some students also want to go back to their native countries, or make a life for themselves in their original hometowns to reconnect with their culture. They claim that they want to better understand their heritages, and also improve living conditions for those areas, and people of that culture.
Sophomore Joyee Mok said that she plans to live in Hong Kong due to her everlasting interest in Cantonese culture. "I feel as though I have been so Americanized to the point where I actually miss my original roots, and my future plan of living in Hong Kong would help me better connect to my heritage."
While some students prefer the hectic city life, others would be more content with a suburban area so unlike the New York City lifestyle we are accustomed to.
 Senior Anthony Singh has been drawn to the scenery and comfort of a slower and less populated life in Westchester. He explained, "It's not too far from New York but far enough to be somewhat of an oasis."
On the contrary, the busy life in Manhattan attracts freshman Megan Wurtz because of the many prestigious jobs and the lifestyle of businessmen. She would also be happy living in cities like Paris or Rome. "You would try new foods and a whole new culture. You would also get to see the beautiful and famous places those cities offer, like a permanent vacation," she stated.
While many students have started thinking about this topic, others still believe it is too soon to decide. They said that it is more important to focus on the here and now and worry about the future later.
Freshman Alexis Sarabia stated, "Okay, this will be my answer to all of the questions regarding my future: I have no idea. My future is really just a blur right now."
Senior Manjekar Budhai agreed and concluded that his future location will be wherever his job and paycheck take him.
View Comments (1)
Your donation will support the student journalists of The Classic. Your contribution will allow us to purchase equipment, support our extracurricular events, celebrate our staff, print the paper periodically, and cover our annual website hosting costs.