Not Unexpected: Jackson's first 'Hobbit' film lives up to the hype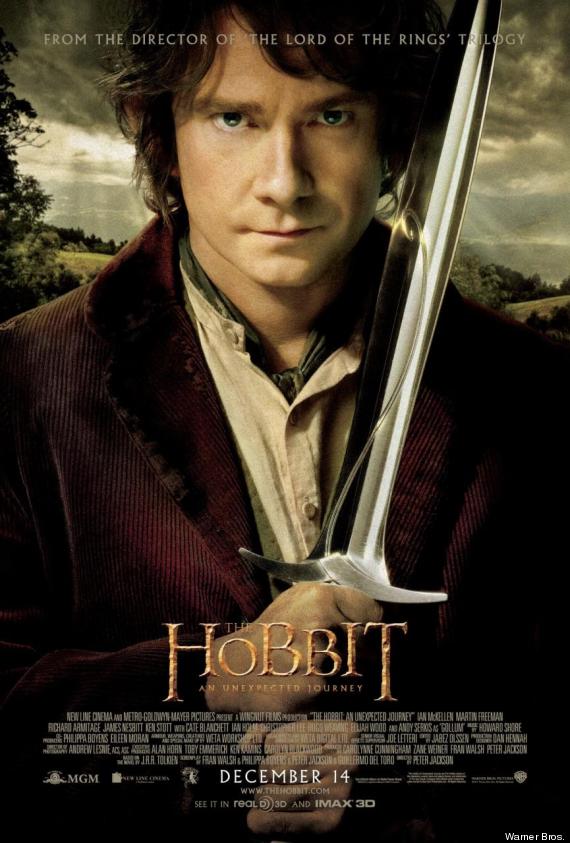 The Hobbit: An Unexpected Journey is the first of three prequels to the popular Lord of the Rings film trilogy. It follows the adventures of a young hobbit, Bilbo Baggins, who is recruited by Gandalf the Grey, a powerful wizard, to take back the Dwarf Kingdom of Erebor from the dragon Smaug. Baggins reluctantly accompanies Gandalf and a band of dwarves led by Thorin Oakenshield, a celebrated warrior, on their quest. Along the way, the group encounters trolls, goblins, ferocious Orcs, and more.
Lord of the Rings fans will not be disappointed by this new installment. With sweeping landscape shots and intense battle scenes, The Hobbit immerses audiences in the epic fantasy world of Middle Earth.
Martin Freeman is simply excellent as Bilbo, and Ian McKellen delivers an equally captivating performance as Gandalf. Computer-generated characters seamlessly blend in with their live-action counterparts, and scenes between Bilbo and Gollum (played by motion-capture pioneer Andy Serkis) are among the best in the entire film.  Some of the foreshadowing in the film may be lost on those unacquainted with the franchise, but most parts are easy enough to follow even for someone who can't tell the Shire from Saruman.
The Hobbit: An Unexpected Journey is definitely one of this winter's must-see movies. Make sure to catch a 3-D showing, as the effect is well-used by director Peter Jackson.  The movie's adventurous spirit makes it the perfect escape for audiences everywhere, and the ending will leave them eagerly awaiting the next film.
View Comments (2)
Your donation will support the student journalists of The Classic. Your contribution will allow us to purchase equipment, support our extracurricular events, celebrate our staff, print the paper periodically, and cover our annual website hosting costs.