Harrisites curate pictures of food on Instagram

Throughout quarantine, many Harrisites found more time to focus on or develop their hobbies, some of which included cooking and trying new foods. With the goal of sharing their love for food, some Harrisites created Instagram accounts featuring their meals.
Junior Fay Wong explained how she came to create her Instagram account, @faymousfoods. She stated, "I really wanted to motivate myself to eat healthier by holding myself accountable to the account. I always had a lot of bad eating mindsets but this account was my way of recovering from my mental habits." Junior Julia Maciejak added that she created her account (@foodsbyjulia) to "share the different foods [she] tries." She explained, "I always loved to bake/cook since I was a little kid, so I wanted to share my recipes and foods with others so that maybe they will be inspired to cook/bake it themselves." 
Senior Annie Yi of @yinahjummaskitchen expressed that she first started her account because quarantine gave her more free time. "I wanted to pick up a hobby that I enjoyed consistently and I realized that it was cooking," Annie said. "I knew that this account would allow me to communicate with many other accounts and learn new foods from different cultures."
Within their accounts, these Harrisites feature a variety of foods. Julia stated, "The foods I mainly make are pastries, appetizers, and dinner dishes. The foods I buy and review can be anything ranging from drinks to a pretty dish I eat at a restaurant." Annie agreed and said, "I like to share meals that are quick, healthy, and new. I usually do foods that are great for the current season." Fay added, "I feature a mixture of healthy meals and tasty meals that aren't necessarily healthy. I want to encourage a balanced diet." 
However, for Julia, food accounts are not only a documentation of meals, but also a way for followers to buy homemade goods. "I use my food account as a platform to advertise my own baking service. I offer a variety of baked goods, like cakes and brownies, to be ordered and delivered to the customer's house," expressed Julia.
A common goal for the accounts was to promote passion and inclusivity. Fay explained, "I want more people to see that they can enjoy eating and shouldn't punish themselves for eating 'unhealthy' foods." Annie concluded, "My ultimate goal is to try one recipe from every culture I come across on the account. I love trying new things and experiencing someone's culture is big  part of my goals."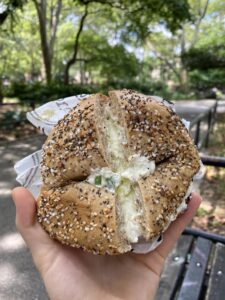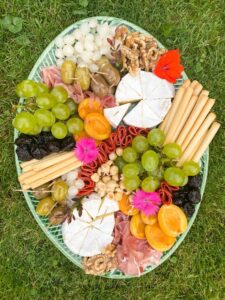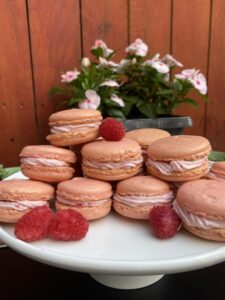 @foodsbyjulia(Julia Maciejak)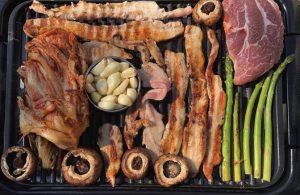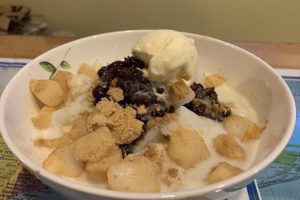 @yinahjummaskitchen(Annie Yi)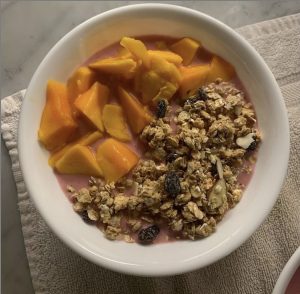 @faymousfoods(Fay Wong)
Photos courtesy of Julia Maciejak, Annie Yi, and Fay Wong
Leave a Comment
Your donation will support the student journalists of The Classic. Your contribution will allow us to purchase equipment, support our extracurricular events, celebrate our staff, print the paper periodically, and cover our annual website hosting costs.