Ms. York shares passion for snowboarding, softball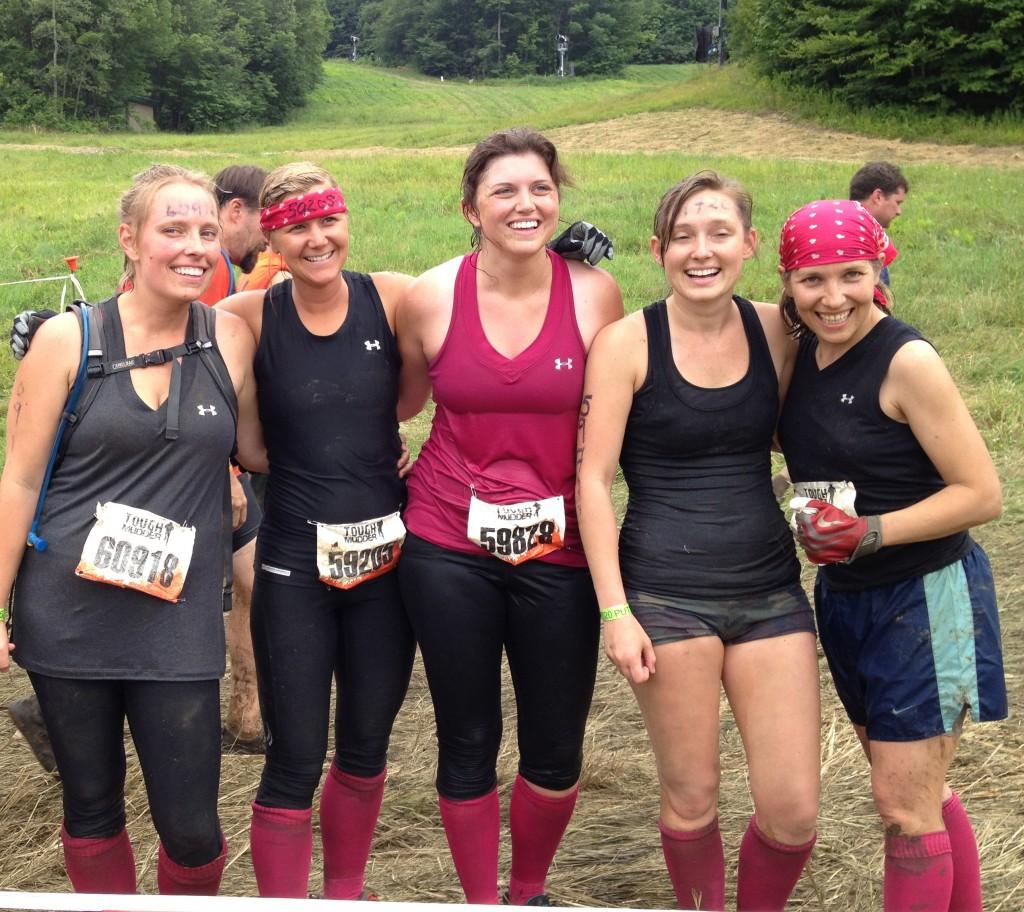 While Assistant Principal of Pupil Personnel Services Veronica York is widely known as the person in charge of the Guidance department, few students know of her love for sports. In her downtime, she can be seen coaching the girls on the softball field.
Depending on the season, Ms. York engages in a variety of sports. Among running and bicycling, she participates in mountain climbing—a great activity because outdoor landscapes and indoor venues make it accessible throughout the year, according to her. She has run in the Tough Mudder race, a military-style obstacle course that is ten to twelve miles long.
"It looks fun. It looks cool. You have a friend who does it, so you make it happen," Ms. York said, when referring to how she took up her favorite sport: snowboarding. Having done it for eleven years, she notes that her enjoyment of the sport depends on the time of year, the amount of snowfall, and the iciness of the slopes.
Ms. York started out with some lessons, and has now progressed to the point where she can ride slopes of any difficulty. For her, it's not about being able to boast of conquering black diamonds, although they are her favorite when it snows. She comments, "It's not about the ability to ride, but the enjoyment." Her favorite place to snowboard is Mount Snow in southern Vermont.
This year, she joined the seniors as they skied and snowboarded during the senior trip.
Her passion for sports began at a young age, when, around the age of five or six, she played in Little League as well as in a basketball league. In high school, she played catcher on her varsity softball team. She then went on to play NCAA Division II girls softball at Long Island University, where she played center field.
Even after college, Ms. York participated in adult softball leagues across New York City for some time.
It'd be easier for her to keep playing adult softball if she lived on Long Island, but in the city, the Big Apple Sports League plays on fields in places like Randall's Island, and the commute can be too difficult at times.
However, Ms. York makes up for not recreationally playing softball. Since arriving at Townsend Harris three years ago, she has been assistant coach of the girls softball team. "I love softball; that's why I coach the girls softball team here. We have a wonderful group of really dedicated girls. They're coachable, they're passionate, and they're smart."
Sports played a big part in her formative years, and no single memory strikes her as her fondest moment. She said, "Anytime you play sports, there are tons of memories you have—whenever you make the play, motivate someone, or win the game."
As for coaching, her favorite part is being able to relate "every time an athlete is trying hard to do something and they've been struggling, it all connects."
Leave a Comment
Your donation will support the student journalists of The Classic. Your contribution will allow us to purchase equipment, support our extracurricular events, celebrate our staff, print the paper periodically, and cover our annual website hosting costs.