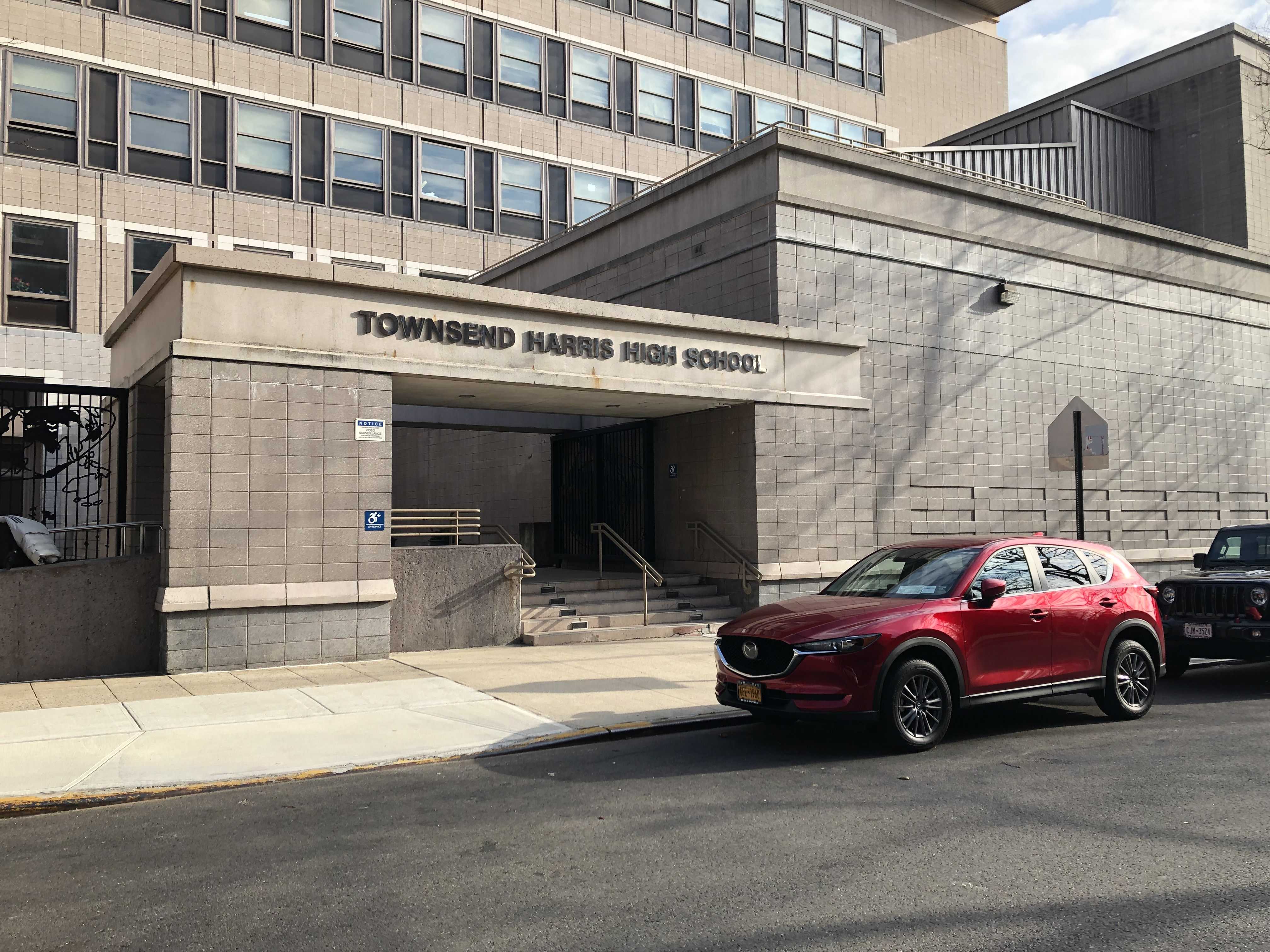 As the school year approaches, some students are beginning to plan their return to class in September, while others are still continuing to relish their summer season. Harrisites shared with The Classic both their excitements and apprehensions of the new school year. 
Freshman, Jazmine Chiquito
I'm definitely looking forward to all the clubs I can join and new friends I'll meet. I'm not looking forward to all the work.
Sophomore, Brian Merino 
I'm looking forward to meeting many new people. I also can't wait for my classes with my old friends. I definitely hope to have a lot of fun though, especially by playing on some of the teams again.
Junior, Abdullah Khan
This [upcoming] school year, I'm looking forward to meeting up with friends again, but at the same time, I'm not really ready to wake up early for school yet. I've already been in the school for two years so there's not much more that I'm really looking forward to but I'm sure it'll be fun regardless.
Senior, Amelia Lauren
I am very much looking forward to my senior year (last year) with the musical. I am also on the board of the Nightingale Theatre Company so I am especially excited to work with them. I am not looking forward to how I will manage my QC (Queen's College) and THHS classes as it will be a lot more work than usual, but I am excited to see how it goes.