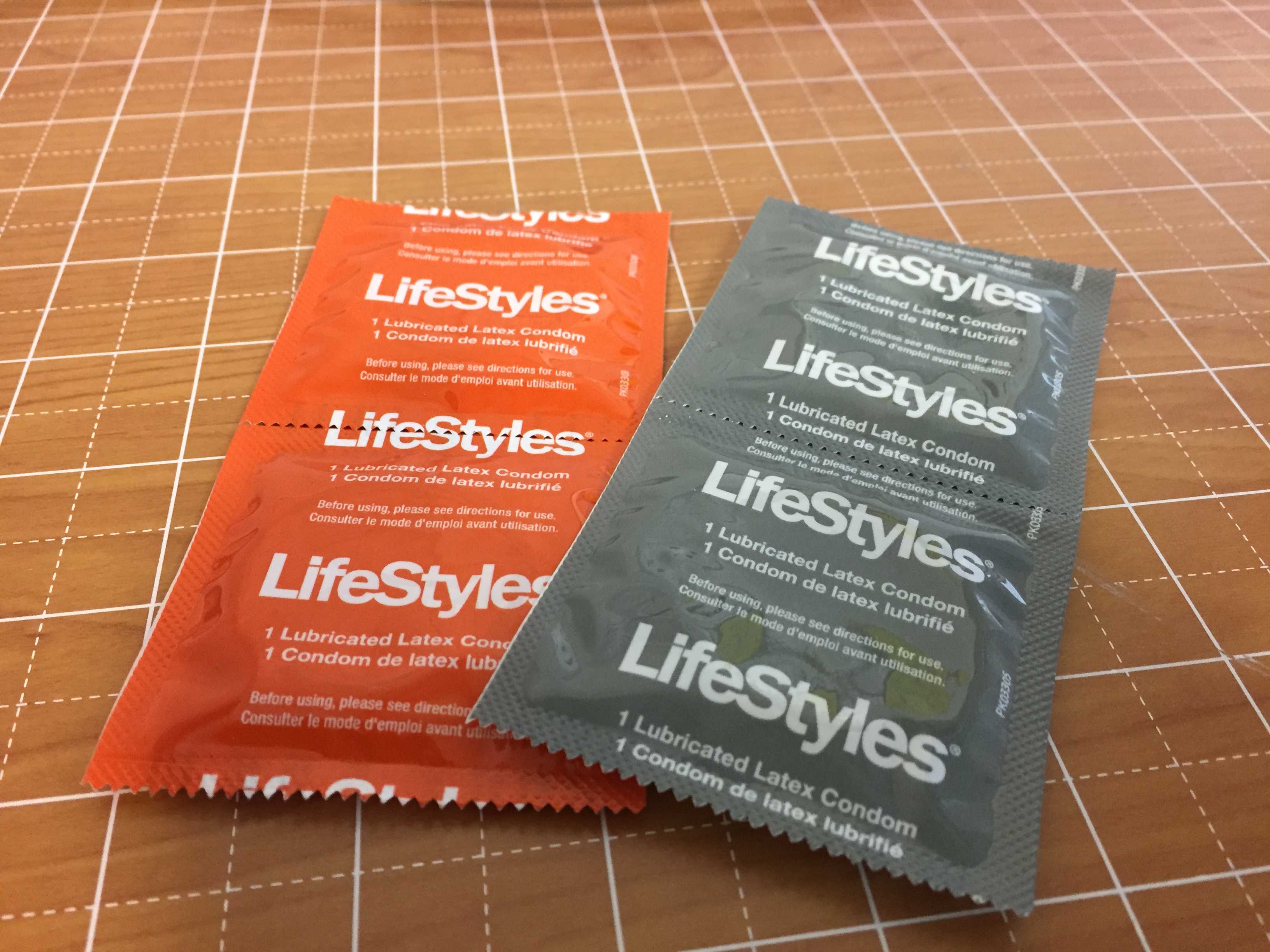 A Department of Education (DOE) sex education policy that many health educators felt had significant shortcomings is set to change. For the past four years, New York City's sex education curriculum allowed health teachers to speak about proper condom usage in class but forbade them from performing practical demonstrations or showing actual condoms. Starting this fall, the new policy will allow in-class demonstrations, a DOE official told The Classic.
Though this change will impact the way required health courses can be taught to NYC high school students, parents will have the ability to opt-out their children. Parents have always had the right to keep their children from receiving condoms and observing demonstrations outside of the classroom.
On the reasoning behind the policy change, DOE Deputy Press Secretary Jason Fink said, "Condom demonstrations have long been part of the high school condom availability programs and have been shown to increase rates of condom use. Allowing condom demonstrations in high school health education class will provide students with medically accurate information that can help them stay healthy."
In 2011, the Bloomberg administration began allowing health educators to teach lessons on condom usage as part of a strategy to reduce unplanned teenage pregnancies. Though many praised the policy, a number of Townsend Harris health educators felt that it did not go far enough due to the lack of demonstrations.
Health teacher Maria Assante is thrilled by the policy change, saying that it "has been a long time coming."
She finds the current policy to be "incredibly irresponsible." As it is now, students who want to see a practical condom demonstration have to see her or another trained educator outside of class; additionally, students have to make sure that his or her name wasn't on the parent "opt-out" list.
The opt-out policy dictates that parents may exempt their children from "prevention" classes (specifically lessons on condoms and other birth control methods) as long as the school is given "assurance that the pupil will receive such instruction at home." In 2012, the criteria for opting-out expanded to apply to the HIV/AIDS curriculum.
"Some people argued that if the city is just going to give out condoms to students, there's no need to hold practical demonstrations," said Ms. Assante, but she disagrees. She believes these demonstrations to be important, but under the current policy, few students take part in them.
"In a year, being generous, I get about 20 kids for these demonstrations," she estimated. "I always say, 'bring some friends with you, it makes everyone more relaxed.' We have 1,200 kids in this school. Let's say 200 kids opt-out. That leaves us 1,000 kids going to college without learning the right way to put on a condom from a trained professional."
Assistant Principal of Guidance Veronica York agreed, saying, "I can't figure out a good reason why [health teachers] couldn't [show students condoms]."
Only 22 states have laws that necessitate the teaching of sex and HIV education in public schools, nine of which don't require the instruction to be medically accurate. A 2011 study by the Center for Disease Control and Prevention (CDCP) noted around two-thirds of New York State schools don't offer any form of practical instruction, including condom demonstrations.
Athletic Director and Health teacher Keith Hanson described sex education programs that focus on abstinence and avoid offering practical instruction as "stick-your-head-in-the-sand type" programs.
Assistant Principal of Organization, Health and Physical Education Ellen Fee also favors the idea of practical instruction.  "It's always a better lesson when there's a tangible demonstration and something that's real.  So I'm grateful that the DOE has finally seen the importance of having practical demonstrations."
Senior HIV/AIDS peer educator Daja Nasib believes that students will benefit from the change. She said, "A lot of people need more hands on experience in trying to understand how things really work."
Junior Sandy Huang felt strongly about the current policy, saying it was "ridiculous that they wouldn't let us see condoms in class. A lot of people are like me in that they learn something better by seeing and doing rather than reading and listening."
Ms. Assante, discussing the key takeaways from her health class, said "I would say… the most valuable thing is good decision-making skills. If you have those, you will know how to live a long, healthy life. Sex education is a part of that."