Subscribe to The Classic

The Classic reports on the latest news about the Townsend Harris High School community every weeknight throughout the school year. You can subscribe to get new articles emailed to you directly, using the below form. You can also subscribe to our other platforms through the below links.
Get Articles Emailed through this Form:
Follow The Classic on Instagram here.
Subscribe to Classic TV on YouTube here.
Download our app and get mobile notifications when new articles are published with the below app: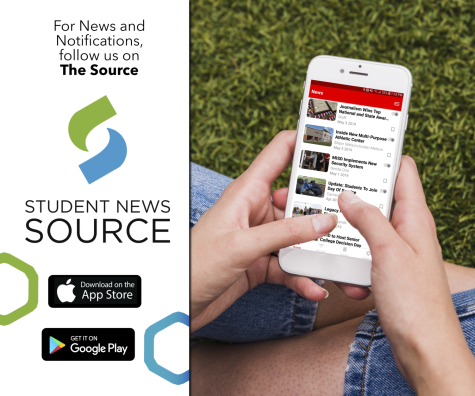 Leave a Comment
Your donation will support the student journalists of The Classic. Your contribution will allow us to purchase equipment, support our extracurricular events, celebrate our staff, print the paper periodically, and cover our annual website hosting costs.